Acupuncture Wellness is a holistic healing center in Metro Detroit. We offer Acupuncture, Massage, and Traditional Chinese Medicine services.
Acupuncture uses thin flexible needles, inserted into specific points on the body to activate healing energy.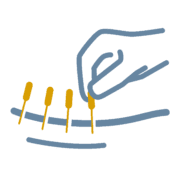 Chinese herbology is a powerful system that uses natural medicinals to treat numerous common complaints.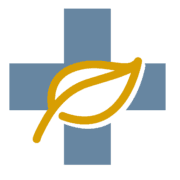 Other Oriental medical modalities that we use include moxibustion, tui na bodywork and cupping.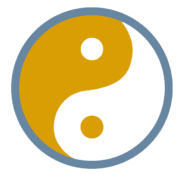 I am very excited to let you know that I am pregnant!  Thanks so much for the wonderful care you gave me Jeff and congratulations on another successful treatment!
Going to see Jeff Rogers at Acupuncture Wellness is on of the best decisions I have ever made. Jeff was compassionate and understanding.  I began seeing Jeff in March and I was pregnant in July!
My husband an I have been trying to conceive for 3 1/2 years.   My husband had seen a report on ABC World News regarding fertility issues and how acupuncture can help and suggested trying.  After seeing Jeff for Acupuncture and learning how to take my basal temperature our dreams have come true!  We are pregnant!
 
My husband and I had been trying to have a baby for 3 years before we decided to try acupuncture.  A combination of IVF, acupuncture, and rest helped us get pregnant. I know that acupuncture had something to do with this good news!